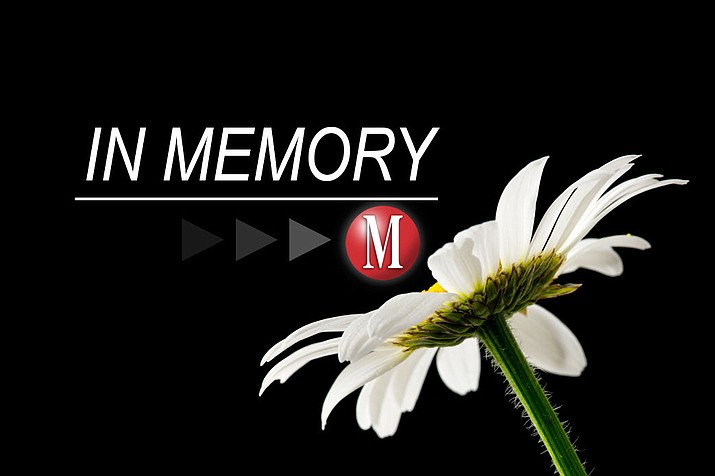 Originally Published: July 28, 2017 5:59 a.m.
Phyllis Anderson passed away April 8, 2017. She was born in Springdale, Arkansas.
She was preceded in death by a son and both her parents. Phyllis came to Kingman in 1986 when she transferred in with a local supermarket.
She also worked for many years as a certified pharmacy tech with KRMC and M.M.H.C. of Kingman before she later retired. Phyllis will be sadly missed by all those who knew her.
Rest in Peace. "We miss you, Momma!"