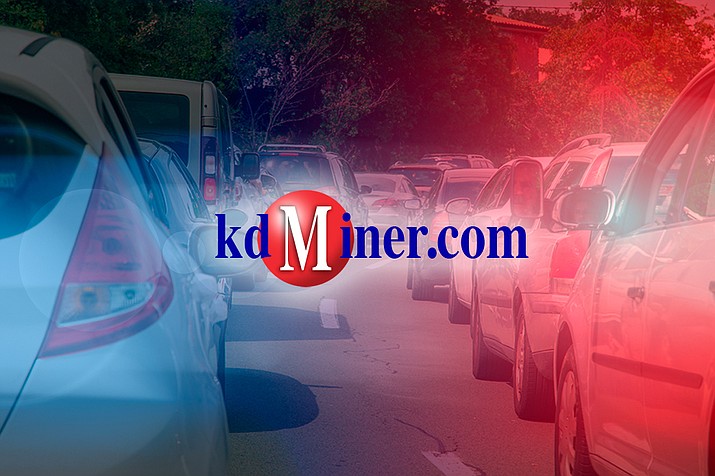 Originally Published: July 29, 2017 10:50 a.m.
KINGMAN – The access road to Willow Beach off U.S. Highway 93 will be closed through Tuesday to repair severe road damage from recent washouts, the National Park Service said.
The road was washed out July 25 after 4.7 inches of rain fell in the area in a 24-hour period.
Runoff from the rain damaged the entire length of Willow Beach Access Road. Crews are assessing the damage and making repairs as quickly and safely as possible, said Lizette Richardson, superintendent of Lake Mead National Recreation Area.
The public won't be able to get to Willow Beach by land during the emergency closure, but can still get there on the Colorado River. Fuel and retail services will be available for boaters in the marina.
Paddlecraft trips from Hoover Dam started again Friday through approved outfitters. Paddlers can stop at Willow Beach, but they won't be able to leave the park from there due to the closure.
The closest takeout spot would be Eldorado Canyon or Placer Cove, about 25 miles south of the dam.
Access roads to Nelson Landing and Temple Bar have reopened. Four-wheel drive and high-clearance vehicles are recommended for driving to Eldorado Canyon, Nelson Landing and Placer Cove.
More like this story