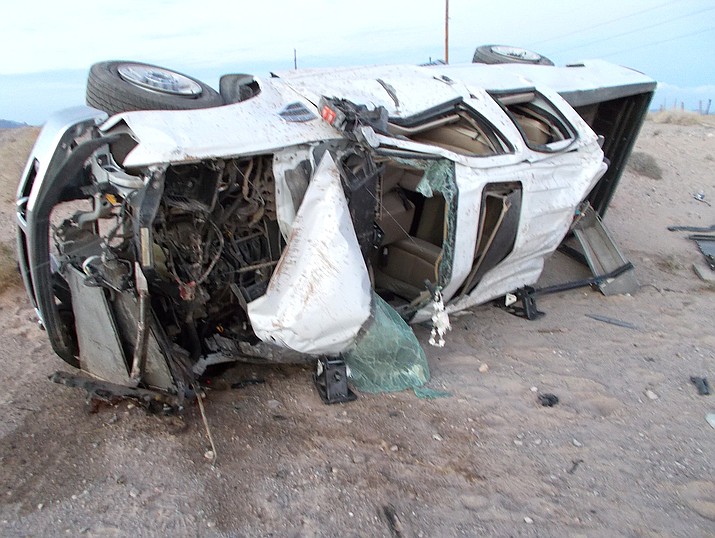 Originally Published: July 31, 2017 12:03 p.m.
MOHAVE VALLEY – A 68-year-old man was killed in a vehicle rollover Friday night.
According to sheriff's spokeswoman Trish Carter, Michael Wilson, of Mohave Valley, died after being ejected from his Ford F-250 when it rolled near Boundary Cone Road and South Girard Avenue at about 7 p.m. He was the vehicle's only occupant.
An investigation determined the vehicle was traveling approximately 72 mph in a 45 mph zone when it approached a curve, failed to negotiate the curve, and veered off the road when Wilson overcorrected, causing the truck to roll several times.
Wilson was reportedly not wearing a seatbelt. He died prior to the arrival of emergency personnel.