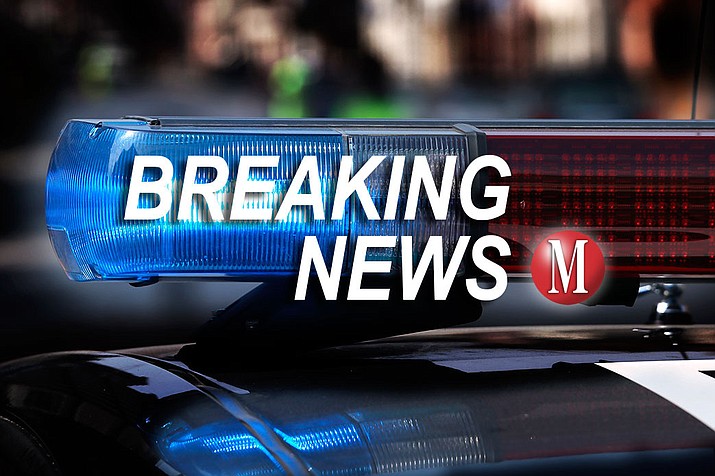 Originally Published: June 3, 2017 3:50 p.m.
KINGMAN (AP) — Authorities are trying to determine the identity and cause of death of a person whose remains were found in the desert in a remote area of northwestern Arizona.
The Mohave County Sheriff's Office says the remains were found Thursday near a county road approximately 45 miles south of St. George, Utah.
The Sheriff's Office says the remains include the lower half of a human jaw and long bones.
The county Medical Examiner's Office will examine the remains.