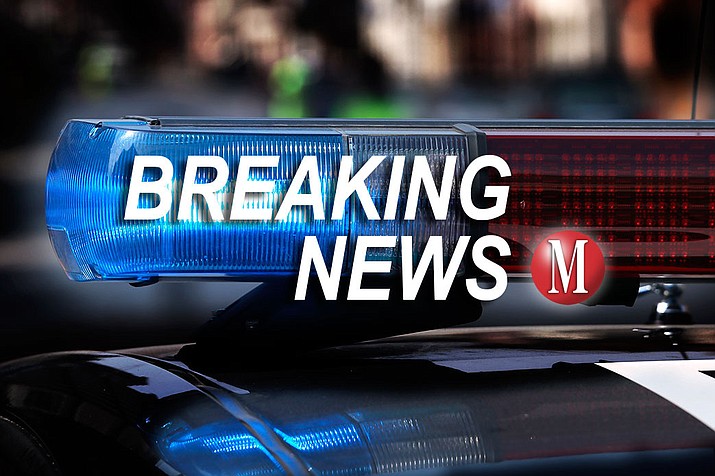 Originally Published: June 4, 2017 1:44 p.m.
On Sunday, June 4th, at about 6 a.m. a 54-year-old man was killed when he was struck by a tractor trailer in the area of the fuel islands of a truck stop in the 3300 block of East Andy Devine Ave.

The driver of the tractor trailer was maneuvering the truck towards the fuel islands and did not see the pedestrian. The pedestrian was pronounced dead at the scene from his injuries. The angle of the sun and the actions of the pedestrian are believed to be factors in the accident.
The investigation is ongoing. The identity of the man killed is not being released pending next of kin notification. The driver of the truck will not be charged. He has been released.

Further details may be released on Monday.
More like this story