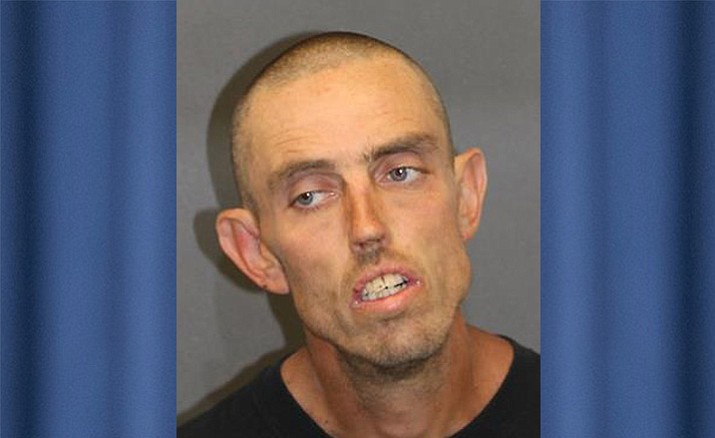 Originally Published: June 6, 2017 1:02 p.m.
KINGMAN – The Mohave County Sheriff's Office needs the public's help to find Larry Carl Rogers, 37, of Kingman, who is the suspect in an aggravated assault incident on Monday.
Rogers was taken to Kingman Regional Medical Center Monday for kidney related issues and left against doctors recommendations. He has a felony warrant for aggravated assault and is the suspect in other ongoing cases.

Rogers is described as a white male, 5-foot-11, 175 pounds with hazel eyes and brown hair.

MCSO asks the public not to approach Rogers and immediately contact law enforcement.

Anyone with information on his whereabouts is asked to contact Mohave County Sheriff's Office at 928-753-0753 or Silent Witness at 928-753-1234.
More like this story