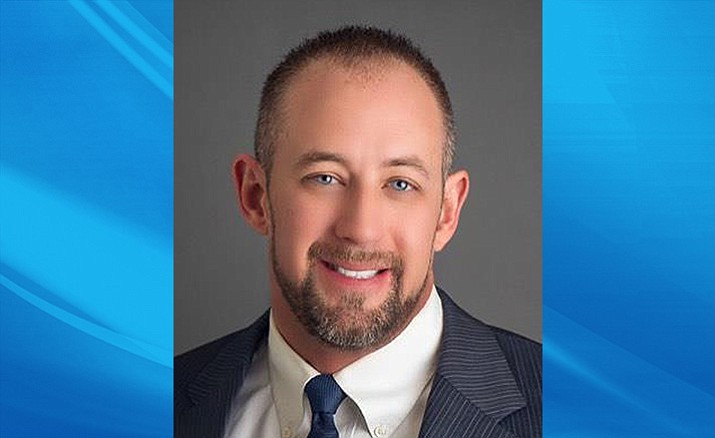 Originally Published: June 8, 2017 5:53 a.m.
KINGMAN – Tuesday's meeting of the City of Kingman Common Council brought some serious discussion about the upcoming Arizona Town Hall meeting.
Arizona Town Hall is an organization that offers a way to discuss and research pressing issues that a community may be having. In the case of Kingman, the meeting is intended to offer insight into Kingman's economic future by bringing together citizens from all of the city's demographics.
Arizona Town Hall will include a meeting of citizens, as well as a survey to be completed by as many Kingman locals as possible that will give some insight into the general population and its needs.
One major issue regarding the Arizona Town Hall meeting that has come across to members of the city council is the $5 participation fee required of citizens who participate. While the fee is intended to cover operational costs of the meeting, such as the food provided, many are concerned the fee will dissuade people from attending.
"A preregistration requirement is contrary to making it community inclusive and available to everyone," said Councilman Travis Lingenfelter.
Leading the charge against the participation fee, Lingenfelter cited the council's approval of allocating $7,500 of public funds to the Arizona Town Hall as proof that Kingman citizens have already paid the participation fee and should not be required to pay more.
He also went on to say that if the Arizona Town Hall is asking for a $5 participation fee, "they should give the public money back, or this should be a free event."
However, Mayor Monica Gates provided some explanation as to the reason that the $5 participation fee is required.
Gates said she wanted to make it clear that the participation fee was not required for youth who have their own program for the meeting.It was suggested by the Arizona Town Hall that adult citizens who wished to participate should have a fee.
"This was a very strong recommendation of Arizona Town Hall," Gates said. "They find it is most successful and effective when people have some buy in."
Gates also stated that she understood that the cost may be too high for some citizens to justify participation.
"They (Arizona Town Hall) actually recommended a higher dollar amount and we said, 'No, we want to keep this affordable,'" Gates said. "If someone does not have they financial means to participate, we will make an exception for that. We want to be as inclusive as possible."
But Lingenfelter said that the $5 was not needed in order to get people to agree to participate in the meeting.
"This work is important enough. People are going to show up," Lingenfelter said.
Other issues discussed at Tuesday's council meeting included:
• Council approval on revision of sign ordinances to allow for banners of local active-duty military personnel to be hung throughout downtown.
• Adoption of Fiscal Year 2017-2018 Tentative Budget.
• The Golf Course Management Agreement and approval to further discuss the agreement at a future council meeting.