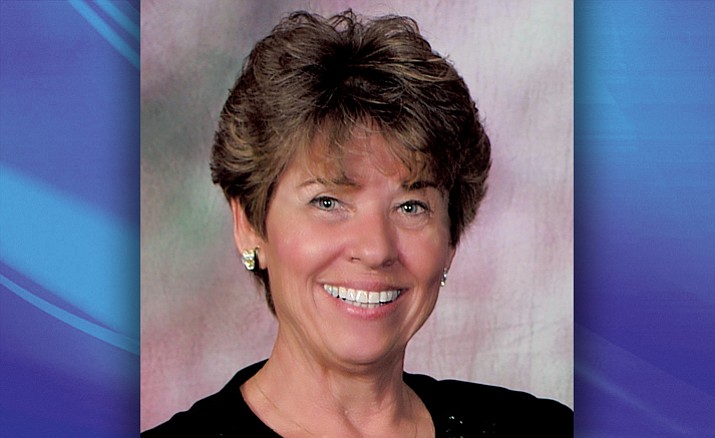 Originally Published: June 13, 2017 6:05 a.m.
KINGMAN – Mohave County Supervisor Jean Bishop or Gary Watson is slated as guest speaker at the Mohave Republican Forum at 5:30 p.m. Wednesday at Golden Corral restaurant, 3580 Stockton Hill Road.
The supervisors will talk about issues, challenges, development and other actions in the county, with an opportunity for questions from the audience.
One of the big issues is whether voters will approve a quarter-cent sales tax to fund road improvement, maintenance and construction.
Supervisors are also faced with budgetary decisions, water and air quality issues, and how to attract and keep law enforcement personnel and key staff positions.
This is an opportunity to be better informed and have first-hand input, said Richard Basinger, president of Mohave Republican Forum.
The public is invited to the meeting. Admission is $2 to help cover meeting costs. The room is available at 4 p.m. for those who want to take advantage of early-bird pricing on the buffet.
Call Rita Basinger at 928-692-4771 or email basingerreb@gmail.com for reservations.