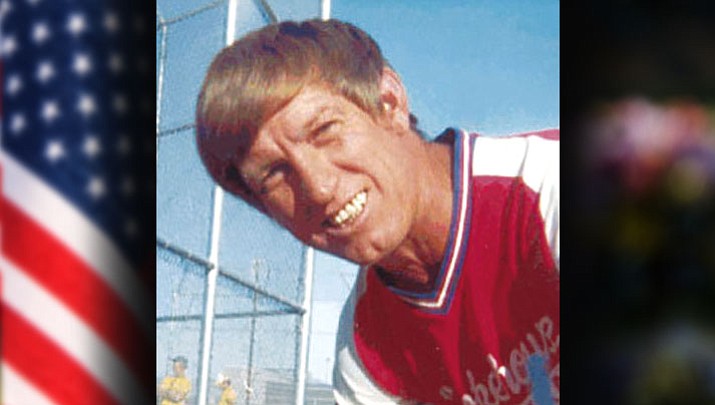 Originally Published: June 18, 2017 6 a.m.
Gerald Ray Ely, 68, went to be with the Lord on May 25, 2017. He was born July 28, 1948, in Flagstaff, Arizona to Raymond Ely and Christine Hewett.
Gerald was the oldest of eight children with one brother; Walter, and six sisters; Charlotte (Richard), Pam (Monty), Debby (Denny), Andie (Eddie), Lori and Becky.
Gerald was preceded in death by his father, Raymond, and brother, Walter.
Gerald served in the United States Army after graduating high school. He was married twice. Gerald first married Penny Perkins, and they had two sons, Raymond (Teresa) and David, both of Kingman, Arizona. Gerald has two granddaughters, Hunter and Ariana Ely of Kingman, Arizona.
Gerald later married Tammie Jacobson to whom he was married to upon his death.
Gerald moved to Kingman in 1969 and worked at the Duval Mine until the early 1980s. He later worked for Battle Mountain Gold Company and then Empire Machinery in Mesa, Arizona where he retired.
Gerald was a good father and grandfather. He loved to play softball, go hunting and golfing as well as rooting for all Arizona teams.
Gerald will be greatly missed by all who knew and loved him.