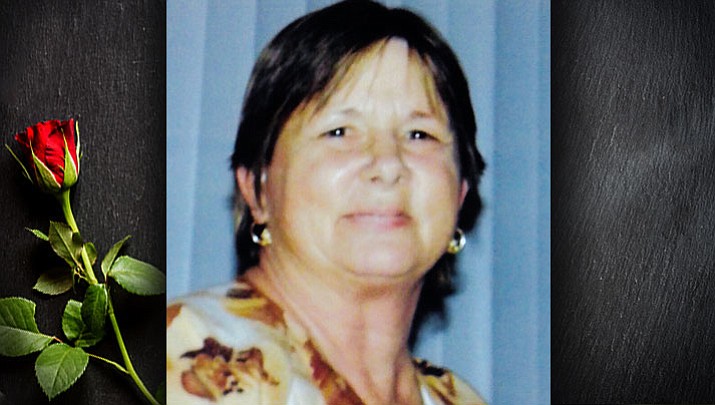 Originally Published: June 18, 2017 5:59 a.m.
Patricia LeRoy Petersen, known by friends and family as "Patti," passed away Wednesday, May 31, 2017 at the age of 63. Born July 3, 1953, Patti was a lover of frogs, angels, and Lucille Ball.
She devoted her life to raising her son, Jeff, and bringing smiles to all in her company. She is survived by her son, Jeff, sister, Lyndell (Richard), and her nephew and nieces, Dalton, Kyndel and Nicolette Wood.
She will be missed by all.
Services will be held on Saturday, June 24, 2017 at Grace Lutheran Church located at 2101 Harrison St., Kingman, Arizona.
A celebration of life will be held afterward.