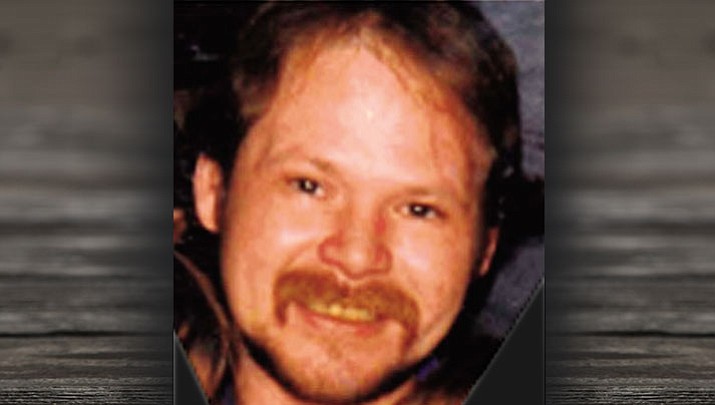 Originally Published: June 23, 2017 5:59 a.m.
Kenneth J. Kedziorski of Kingman, Arizona passed away June 5, 2017, at his home at the age of 54. Kenneth was born August 9, 1962 in Libertyville, Illinois. He is survived by his mother; Patti Irons of Kingman, Arizona, his sister; Debbie Seaton of Brownstown, Illinois, his three brothers; Peter Kedziorski of Hawthorne, Nevada, Thomas Kedziorski of Las Vegas, Nevada, and Joseph Kinnear of Kingman, Arizona. He was preceded in death by his father; Peter Kedziorski of Diamond Lake, Illinois and his brother; Timothy B. Kedziorski of Kingman, Arizona.
Ken was a chef by trade. He worked in various kitchens throughout the southwest for more than 30 years. Ken lived his life his way, the best way he knew how by always putting his family first.
Earlier in his life, Ken lived for a while in Bullhead City where he enjoyed camping, fishing, and spending time with his family. He worked in Laughlin, Nevada at nearly all the Casino properties in the various kitchens as a chef. Later in his life, he moved to Kingman where he also worked in various kitchens at many local restaurants. He was an avid movie collector and loved to spend hours watching movies and listening to music. Also, his favorite time was going to the casinos in Laughlin with his mom. And yes, he was the lucky one – win, win, win! It was always so much fun for both of them.
A life cut too short, our son, brother, uncle, and friend will be forever mourned and missed by all. No longer will he have to endure the physical pains of this world, his suffering is no more. In lieu of flowers or cards, donations may be made in Kenneth Joseph Kedziorski's name to Joan and Diana Hospice House, 812 Airway Ave., Kingman, AZ 86409.