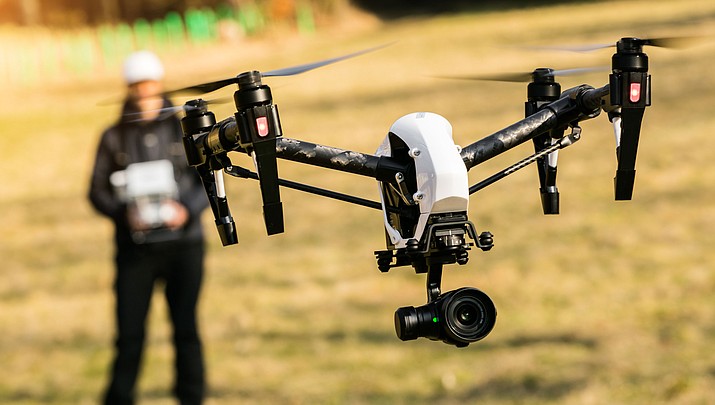 Originally Published: June 27, 2017 5:55 a.m.
FLAGSTAFF (AP) – Civilian drones are forcing firefighters to ground their aircraft, slowing their ability to fight Arizona wildfires.
The Arizona Republic reports another unauthorized drone was spotted Sunday, temporarily halting aerial efforts to put out a fire northwest of Flagstaff.
Public Information Officer with the Bureau of Land Management Dennis Godfrey says it's the second drone that has been observed at the fire.
Godfrey says it is unknown how long efforts were stopped due to the drone.
Officials say the fire, which was started by lightning June 1, is 88 percent contained.
Firefighters were unable to recover the drone or identify the operator.
More like this story