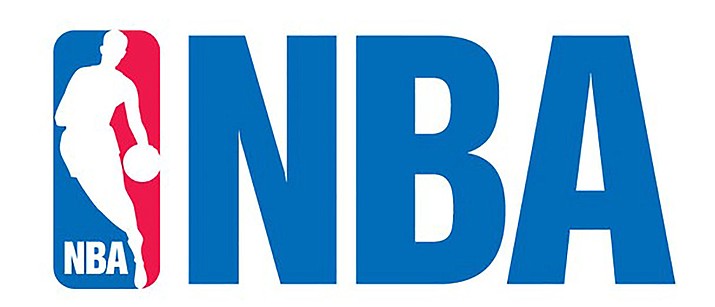 Originally Published: June 28, 2017 5:58 a.m.
NEW YORK (AP) – Russell Westbrook moved past Oscar Robertson and kept right on going to the top of the NBA.
Westbrook was voted MVP on Monday night after setting a record with 42 triple-doubles during his historic season. He led the league with 31.6 points and added 10.7 rebounds and 10.4 assists per game, joining Robertson as the only players to average a triple-double for the season and breaking Robertson's single-season record of 41 triple-doubles in 1961-62.
"I remember growing up just being home, playing the video games and stuff with my pops, and my mom sitting there and my brother and just talking about maybe one day I could be the MVP. Obviously I was joking at the time," Westbrook said.
"But now to be standing here with this trophy next to me is a true blessing, man, and it's an unbelievable feeling, something that I can never imagine."
Westbrook received 69 first-place votes and 888 points from a panel of 100 media members and a fan vote to easily beat Houston's James Harden, who had 22 first-place votes and 753 points. Kawhi Leonard was third with nine first-place votes and 500 points.
Milwaukee's Malcolm Brogdon became the first player not picked in the first round to win NBA Rookie of the Year in the common draft era, beating out Philadelphia's Dario Saric and Joel Embiid.
Teammate Giannis Antetokounmpo won the Most Improved Player award.
Houston coach Mike D'Antoni won his second Coach of the Year award, and the Rockets' Eric Gordon was Sixth Man of the Year after setting a record for most 3-pointers off the bench in his first season as a reserve.
Golden State's Draymond Green won Defensive Player of the Year.