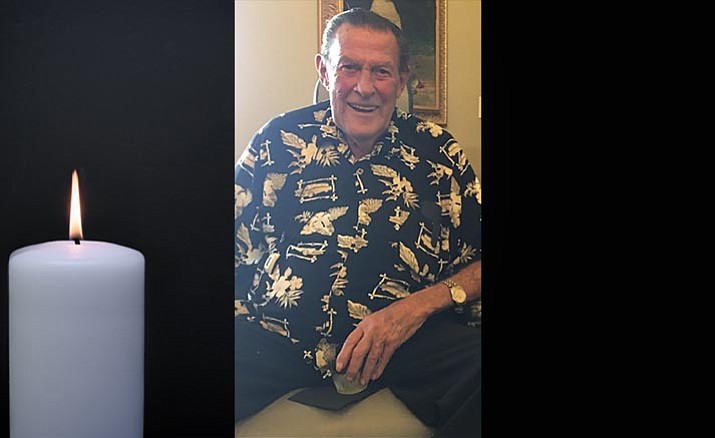 Originally Published: March 3, 2017 6 a.m.
Conrad E. (Andy) Anderson passed away on Jan. 23, 2017 in Las Vegas, Nevada after a lengthy illness. He survived his wife of 42 years, Betty Anderson. Andy and Betty were longtime residents of Kingman, Arizona and enjoyed the mountain sunsets. They are survived by Andy's children, Donald and Sherry, Betty's daughter and son-in-law, Janet and Clarence, plus Andy's sisters, Linda and Mona, and Betty's sister, Natalie.

May Andy and Betty rest in peace.
More like this story