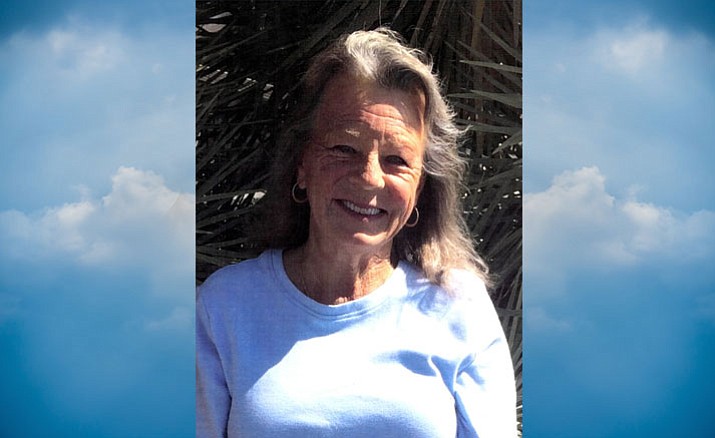 Originally Published: March 5, 2017 5:58 a.m.
Margaret Ann Wolfinger, 61, of Kingman, Arizona, passed away at her home January 27, 2017. She was born August 7, 1955 in Yonkers, New York.
Maggie worked as a waitress in Yonkers, New York for 23 years and then moved to Las Vegas, Nevada where she worked as a laundress.
She met and married Lynn Wolfinger and they retired in 2013 and moved to their dream home in the Arizona mountains. She loved riding horses, coloring, dancing and working in her garden.
Maggie leaves behind her Mom & Dad Higgins of New York; two brothers, Rob and Scott; two sons, Anthony and Adam; four stepchildren, Steve, Amy, Ryan, Gary; sister-in-law, Kathy Wood of Arizona; along with many grandchildren and great-grandchildren.
She was a little lady with a very big heart who will always be in our hearts.
Arrangements were placed under the care of Lietz-Fraze Funeral Home and Crematory.
Thoughts and condolences may be submitted to the family at www.lietz-frazefuneralhome.com.
More like this story