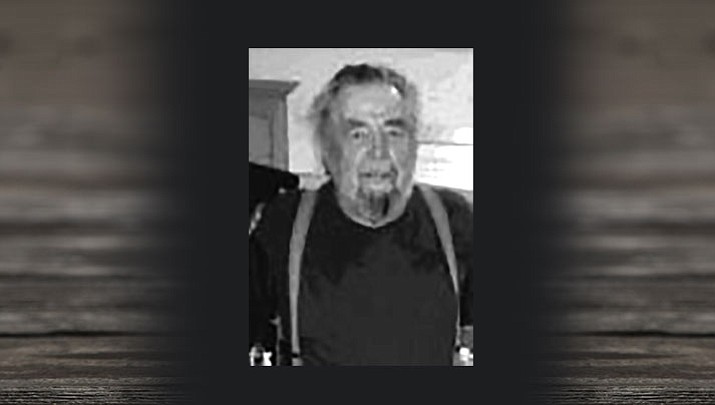 Originally Published: March 5, 2017 5:56 a.m.
Ronald N. Kerley passed away on February 27, 2017 in Kingman, Arizona.
Ronald was born in Dixon, Illinois on September 11, 1939. He and his wife, Julie, came to Kingman in 1989 where he worked for Mohave County as an equipment operator for over 20 years. Ronald was also a Navy veteran.
He is survived by his wife of almost 50 years Julie Kerley, brother, Gordan J. Kerley (Lynn), son, Thomas J. Kerley, daughter, Sandy Brewer, daughter, Tamala Kerley, son, Thomas J. Kerley Jr., son, Ronald J. Kerley, eight grandchildren, and 13 great-grandchildren.
Services will be held at a later date. In lieu of flowers, donations can be sent to Praise Chapel.
"I will miss you always. You will always be in my heart. You were my best friend, my soul mate, and my husband for life. I will always love you." – Julie Kerley
More like this story