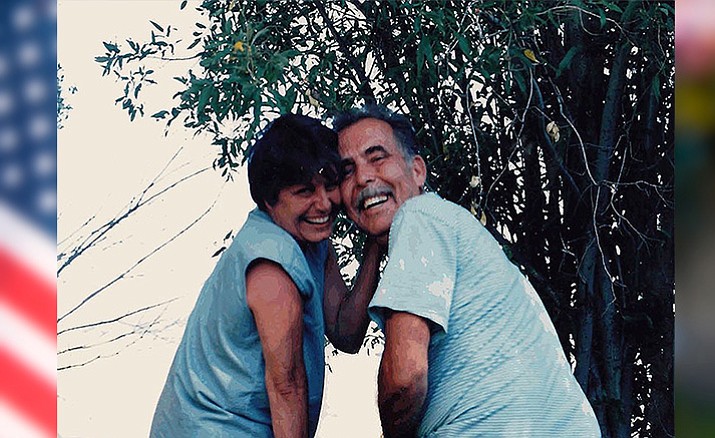 Originally Published: March 6, 2017 6 a.m.
James N. Perry passed away in Kingman, Arizona on Feb. 3, 2017.
He was born on Feb. 14, 1939 in the Black Diamond-Monongahela area of Pennsylvania to Hazel and Maurice Perry. He moved to Kingman with his wife Mary Perry in 1996, and lived here for 21 years.
James led a full life in which he graduated from high school, went to college, owned his own restaurant, spent two years in the United States Air Force, and two years in the Army.
He also belonged to many organizations, including Abate, Eagles, and the NRA.
He is survived by his wife, Mary Perry, seven children from a former marriage, 24 grandchildren, four great grandchildren, and former wife Mary Ann.