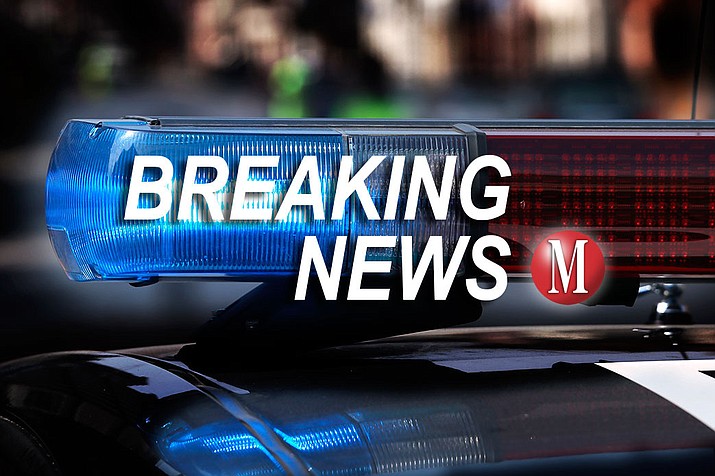 Originally Published: March 8, 2017 11:44 a.m.
Residents of Valle Vista are being warned by the Mohave County Sheriff's Office to lock their vehicles and to remove personal items.
MCSO has taken "numerous" reports on auto burglaries in the community of about 1,650 people 15 miles northeast of Kingman.
Anyone with information about these auto burglaries is asked to contact MCSO at 928-753-0753 or Silent Witness at 928-753-1234.