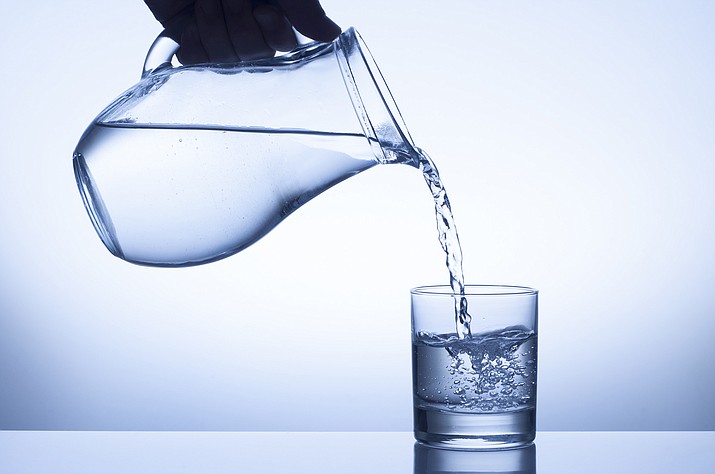 Originally Published: March 13, 2017 5:57 a.m.
TUCSON – The University of Arizona Water Resources Research Center is holding its annual water conference March 28 with the aim of addressing challenges of irrigated agriculture and opportunities to create a more secure water future.
About 70 percent of water use in Arizona is for agriculture, and that supply is being threatened by a growing population, groundwater depletion and the looming prospect of a Colorado River shortage.
Organized in partnership with the Agribusiness and Water Council of Arizona, the WRRC Conference will examine the state's options for surmounting its agricultural water challenges, including water conservation, changing crop mixes and alternative water sources.
Although Kingman is not reliant on the Colorado River, declining levels in the Hualapai Valley aquifers have become a major concern of local residents and public officials.
Mohave County Administrator Mike Hendrix said he's not sure if anyone from the county will be attending the conference. However, he is passing the information along to engineers.
"If you look at the slate of speakers (at the conference), you'll recognize the caliber of content that's promised for participants attending the event," said Julie Murphree of the Arizona Farm Bureau. "The planned focus means vision is being cast for a great water future in our state."
Anyone with interest in Arizona's water future is encouraged to attend the conference. For the full agenda, go to www.wrrrc.arizona.edu/conferences/2017/agenda. Online registration is open through March 21.