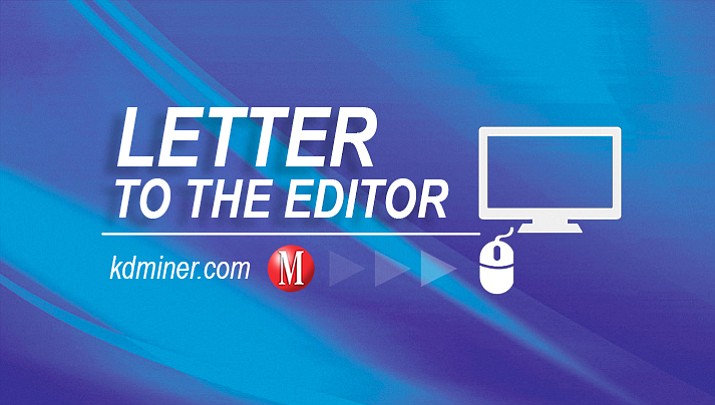 Originally Published: March 15, 2017 5:59 a.m.
I just read your story about landlords. They are not all slumlords, but where my daughter lives right now he his.
He has blamed my daughter for all the damages to the place, even the black mold and she has three little kids who are always sick.
She has asked the second manager to fix things, and because of this, they are waiting for her rent to start.
She has even told them about the refrigerator that leaks. My daughter is on SSI and so is her boyfriend. The manager wanted her to get a storage shed to put all her stuff inside.
He was very rude. I have been trying to find them another place to rent. She has two small dogs.
These people have been sick because of the black mold, and the slumlord, manager and his so all-high worker will not do anything for this tenant.
Cynthia Hubbard
Kingman