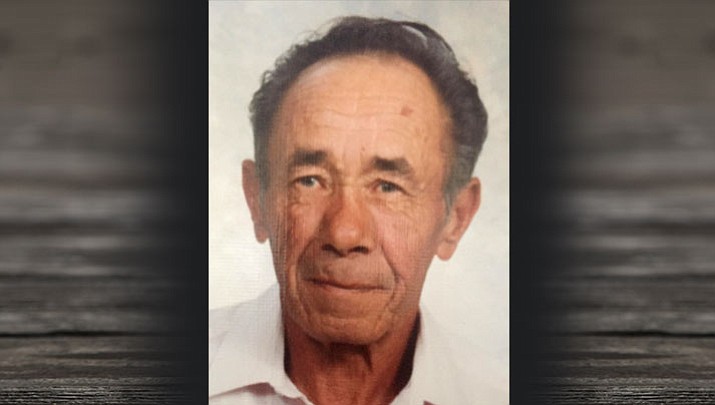 Originally Published: March 16, 2017 6 a.m.
Coalie was born March 29, 1940 in St. Johns, Arizona. He later moved to Phoenix where he met his wife, Dorothy. They later moved to Flagstaff where they had a daughter, Christina. In 1995, they relocated their family to Kingman, where he retired from MCC.
Coalie left us March 4, 2017. Coalie is survived by his wife, Dorothy, his daughter, Christina, his son-in-law, Bud, his 2 grandchildren, Shila and Jonathon, his brother, Adolph, and his sister Lillian.
Coalie served in the United States Army from 1964 to 1966 and fought in the Vietnam War. He was a hard worker and always provided for his family. He was a loving and caring man, making a lasting impression on anyone who knew him. He will be loved always and missed by many.
A service will be held at St. Michael's Roman Catholic Church Saturday, March 18 at 10 a.m. His burial will take place at the Veteran's National Cemetery in Phoenix, Arizona on Monday March 20 at 10 a.m.