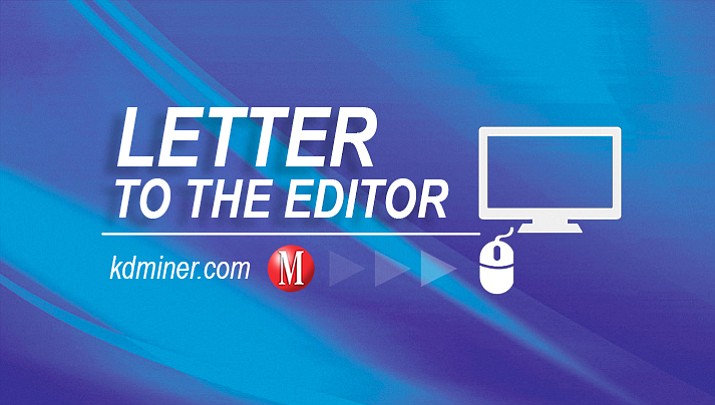 Originally Published: March 17, 2017 5:56 a.m.
I love the daily stories about potholes. I've noticed that the city seems to take a lot of heat for this issue. I'm new to the area but understand people's frustrations although I think there maybe a simpler solution then stop stop paying taxes or continually blaming the city.
I was at home depot and found a bag of asphalt repair material for $8.
I say we each find our favorite pothole and drop a bag a this stuff in the hole. I've used it at home and the stuff works pretty well.
A lot better then going to war will our city officials/workers. I'm sure they read this column or hear about it. If they can't fix the potholes then we should help. $8 beats the heck out of a thousand for front end repairs.
Dave Brock