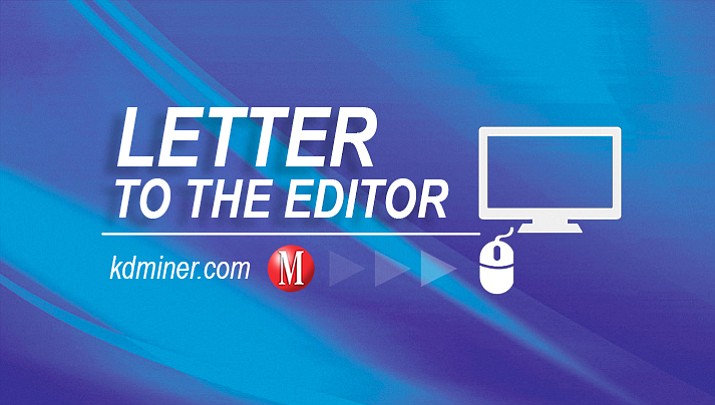 Originally Published: March 19, 2017 5:57 a.m.
Here is food for thought especially to the rich and snotty groups all over this great country of ours. Here is my question to you – How would feel if the Lord would treat you the same as you treat kids? Should be seen and not heard! How arrogant and self-righteous is that?
Here is another for you to really think about boys & girls! No one's perfect and first of all, how will you know if your kids are in danger or even trying give ideas to improve not just themselves but all who are around.
Think really hard please! After all, our kids are our future leaders no matter what they shall pick. Listen and learn as well and as watch. Remember the old t.v. program that Mr. Linkletter had on? Kid's say the Darndest Things. They are mighty important and these kids deserve some acknowledgement too!
Kenny Lee Barrows