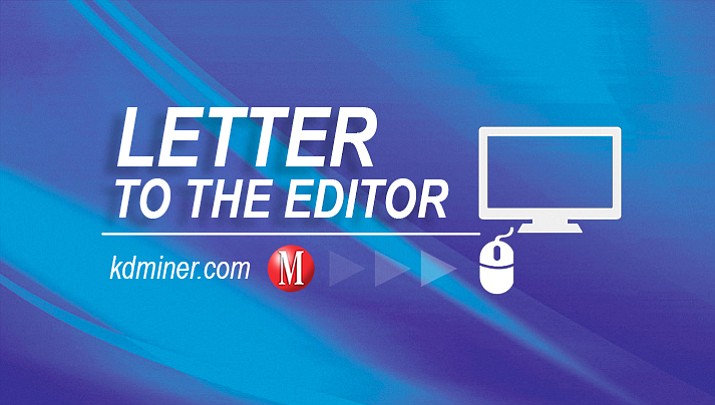 Originally Published: March 19, 2017 5:58 a.m.
Trump's idea of Making America great again is:
Stop funding meals on wheels - let the old and sick die from starvation

Cut off after school programs - who cares about our future citizens

Cut back on EPA - let's all have water like Flint, Michigan that's poisoning the people

Cut funding to the National institute of Health - why would anyone care if cancer gets cured or other diseases are cured

Stop any funding to planned parenthood - it's only women who go there to get medical attention

Cut back on Medicaid - so what if you can't afford a nursing home you can always live on the street

Putting individuals in office who are not qualified to run the departments they are in charge of and praising a dictator.
I hope everyone who voted for Trump is never affected by his promises of making America great again.
I can only hope that you now see who you actually put into office. Our country was never so divided as it is now. It's not about being upset that the person I voted for didn't get in, but about our country being united and really caring about everyone.
God bless America – we really need the blessing now.
Kathleen Wilber