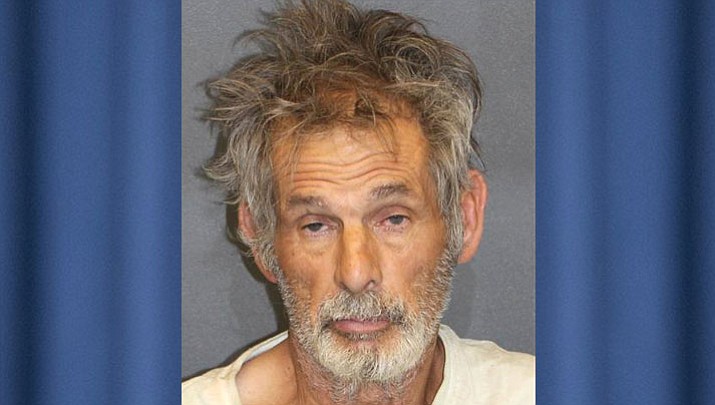 Originally Published: May 3, 2017 5:56 a.m.
Gary Allen Fox, 63, of Golden Valley was arrested Sunday evening on felony trespassing charges, according to the Mohave County Sheriff.
At approximately 8:30 p.m., deputies arrived at a residence in the 5300 block of West Chino Drive on a report of a trespasser. The deputies contacted the homeowner, who said Fox, his neighbor, walked into his garage and refused to leave.
The homeowner also stated that Fox is not welcome at his residence after he trespassed on his property in March. Fox did eventually return to his home, according to the homeowner.
Deputies were told where Fox lived and questioned him about the allegations of the homeowner. Fox initially denied being there, but then admitted to being at his neighbor's house.
Fox was transported and booked into the Mohave County Jail.
More like this story