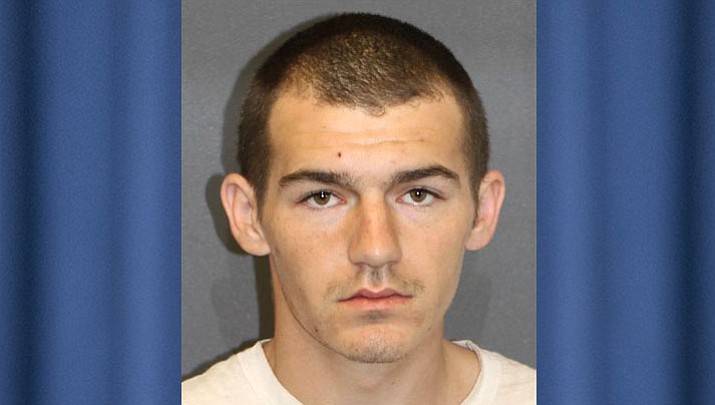 Originally Published: May 4, 2017 5:57 a.m.
KINGMAN – A suspect arrested on March 24, who identified himself to authorities as Christopher R. Ciardi, has been identified to actually be Christopher R. Dykeman, 22, of Kingman.
Dykeman was additionally charged with Forgery, Assuming the Identity of Another and two warrants for Failure to Pay Fine that had been issued for his arrest Friday.
Dykeman lied about his identity to avoid discovery of the warrants. Authorities became aware of the false information when detention staff discovered his true identity through fingerprint information.