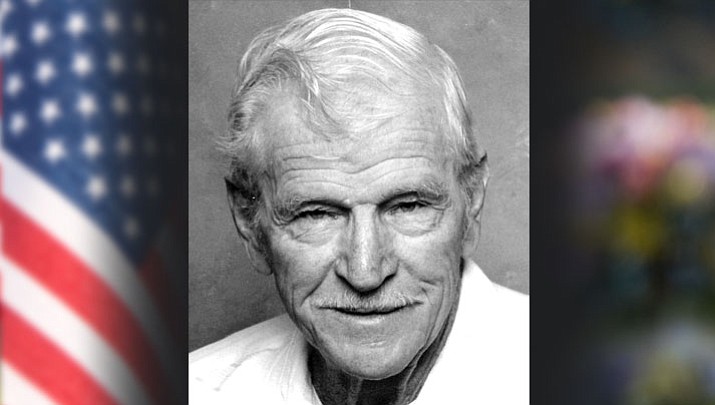 Originally Published: May 11, 2017 6 a.m.
Dale R. Potter passed away on April 18, 2017. Dale was born on October 14, 1929 in Battle Creek, Michigan, to Lloyd and Martha Potter.
Dale trained for Airborne Division at Fort Bragg. He moved to Kingman in 1965. He had many occupations, but most of his life was spent driving truck.
He is survived by his son, Steve (Barbara) Potter, daughter, Gail (Clifford) Schreckhise, four grandchildren, 11 great-grandchildren, and two great-grandchildren.

He was preceded in death by his parents, his wife, Marilyn, of 58 years, siblings; Leo Potter, John Potter, Mary Burch, Verna Potter, Richard Potter, and grandchildren; Charity McCumber and Trampas Potter.
A celebration of life will take place at the Moose Lodge on May 20, from 11 a.m. - 2 p.m. at 1455 Northern Ave., Kingman.

Final Interment will be at Fort Custer, Battle Creek, Michigan.
Donations could be made in his honor through the National Cancer Society.