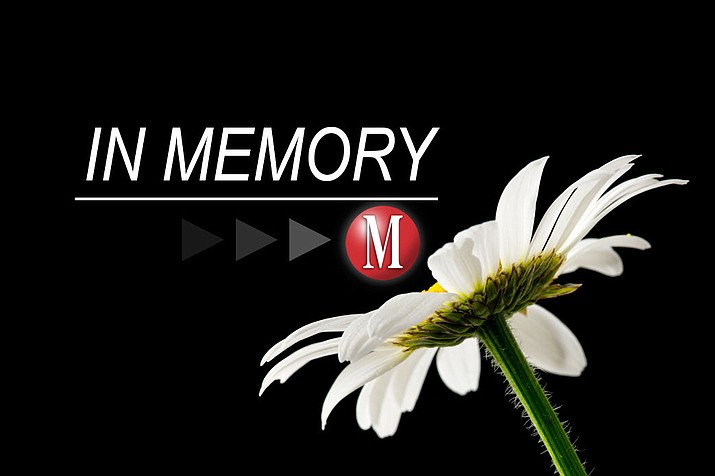 Originally Published: May 16, 2017 5:55 a.m.
In Memory of Steven R. Neidlinger
Steven R. Neidlinger, 64 years old, passed away in his sleep on Good Friday - April 14, 2017.
Steve was a resident of Golden Valley, Arizona since 1992.
No services will be held at his request. Steve donated his body to Science Care so more could be found out about diabetic and pancreatic cancer, which took Steve in so little time.
Steve was born on April 1, 1953, in Reno, Nevada. Steve is survived by his wife, Liana Neidlinger of Golden Valley, his son James Neidlinger, James' wife, Alaina Anderseen of Tacoma, Washington, and his two sisters, Ann Neidlinger and Lynne Neidlinger of Los Angeles, California, and his kiddos, Melissa Chapman and Rebecca Thomas.
Steve co-founded, with his wife, Liana, a non-profit organization – SOLO of America. Their organization works alongside persons with developmental disabilities in learning living skills. SOLO of America was founded in 2002 and is located in Kingman. Steve loved the idea of giving choices to and providing options to persons with disabilities.
Steve was a leader in the community, an advisor, and a friend to so many. He had a quick laugh, great sense of humor and was loved and admired by all who knew him.
In lieu of flowers, please give a donation to SOLO of America in his honor so his legacy will live on.