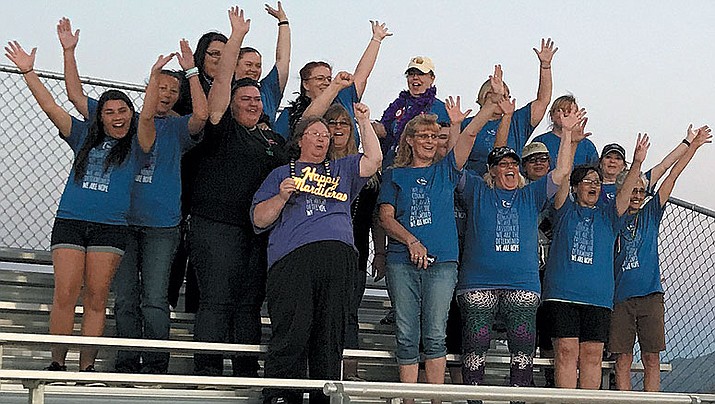 Photo by Aaron Ricca.
Originally Published: May 16, 2017 5:55 a.m.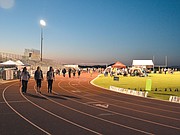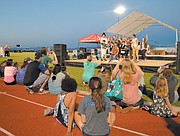 This year's Relay for Life was held at Kingman High School from noon to midnight Saturday to honor cancer survivors and their loved ones. More than 250 people participated in the awareness and fundraising event. The money goes toward the American Cancer Society to fund research, education, programs and services.

Shown at top, captains from 23 relay teams take a moment to be recognized. At right (middle), it was a perfect spring evening for walking in support of cancer research. At bottom right, Relay for Life participants were treated to a teaser of the Beale Street Theater's and Kingman Center of the Arts' production of "Peter Pan."