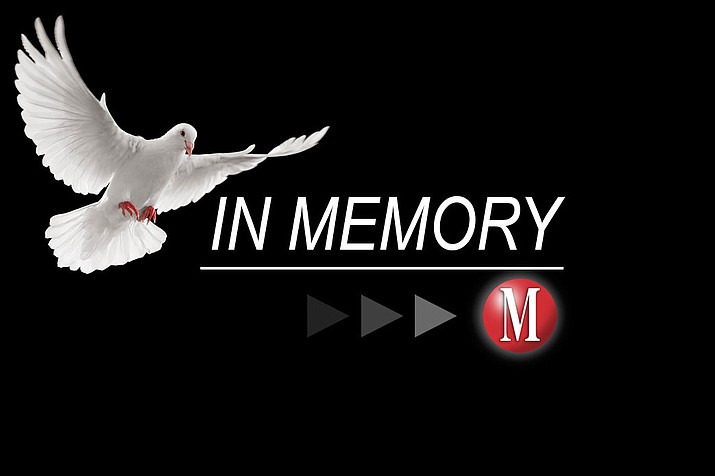 Originally Published: May 21, 2017 5:57 a.m.
Ken Johnston of St. Louis Park, Minnesota, age 81, formerly of Kingman, Arizona, passed away May 14, 2017.
He was preceded in death by his wife, Joyce. He is survived by his brother, Tommy (Marie), sister, Janet, sister-in-law, Lee, many nieces and nephews, special friend and companion, Corrine, of St. Louis Park, Minnesota, and special friends in Kingman, Dotty Matz and Eddie Watson.
Ken was a Life Member of VFW Post 3516 and American Legion Post 14, both in Kingman.
A Memorial service will be held at Fort Snelling National Cemetery in Minneapolis, Minnesota.
More like this story