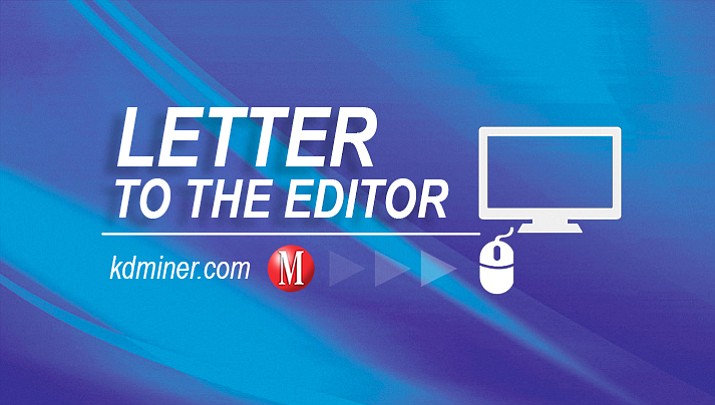 Originally Published: May 22, 2017 5:55 a.m.
Our group of four guys from Vancouver Island were traveling from Las Vegas to Phoenix in April and stopped in Kingman to play the Cerbat Cliffs Golf Course.
It was a great day, and we really enjoyed our round of golf. I just want to publicly express how impressed we were at the level of customer service provided by the pro shop and clubhouse while we were there.
This local business is a tremendous ambassador for the town of Kingman and made four strangers feel right at home. Rest assured we will be recommending a stop in Kingman to all our Canadian friends travelling in your area.
Kudos to Levi Pitts and his staff.
Can't wait to come back!
Dan O'Connell Nanaimo, British Columbia Canada