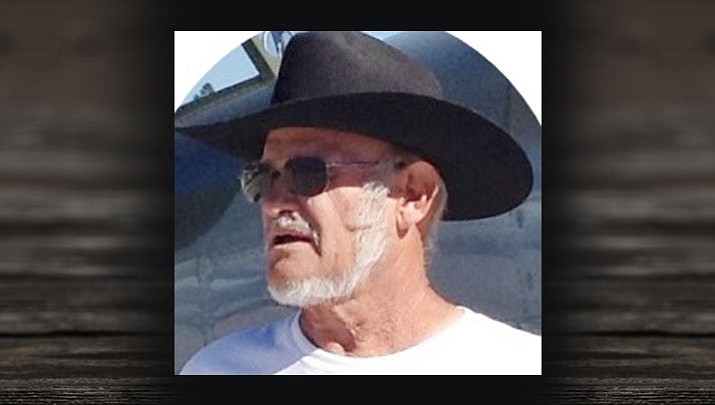 Originally Published: November 2, 2017 6 a.m.
George (Cowboy) Noble, born Feb. 10, 1947 in Paris, France, took his last Harley ride to be with the Lord on October 21, 2017, surrounded by his family and friends.
Cowboy never met a stranger, enjoyed helping people, loved "old bottle" digging, gold prospecting, and riding his Harley. He was raised in New Mexico, living and working in Albuquerque and Mentmore before moving to Arizona with Phyliss in 2002.
George is survived by his brother, Tony Noble, sister, Tina Thumann, his best friend of 20 years, Phyliss (Boop), long-time friends Lloyd of New Mexico, Cheef of Georgia, Rick of Chloride and Canada, Scott of Apache Junction, special friend Dori, good friends Kooter, Earl, Mike, Floyd, and many others.
Cowboy was preceded in death by his parents, a brother, and a sister.
Every day in every way, Cowboy, you will be missed and always in our hearts and memories. Ride safe!