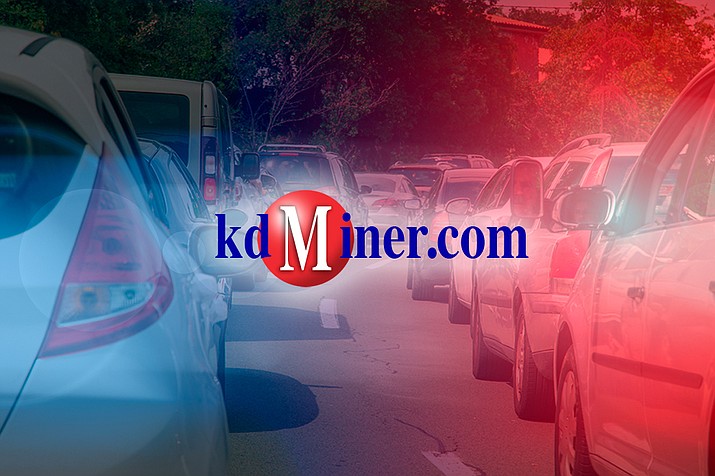 Originally Published: November 3, 2017 9:57 a.m.
WICKENBURG (AP) — The main highway route between Phoenix and Las Vegas was blocked all of Thursday evening following a fatal three-vehicle collision northwestern Arizona.
The Arizona Department of Public Safety says the wreck occurred shortly before 6 p.m. on U.S. 93 north of Wickenburg and the Department of Transportation announced shortly after midnight that the highway had reopened.
DPS Trooper Kameron Lee says the wreck occurred when one southbound vehicle passed another southbound vehicle and struck one northbound vehicle before rolling and striking a second northbound vehicle.
Lee says the driver of the southbound vehicle was rolled was killed.
Traffic was backed up during the closure while the Department of Transportation recommended that drivers used other routes.
More like this story