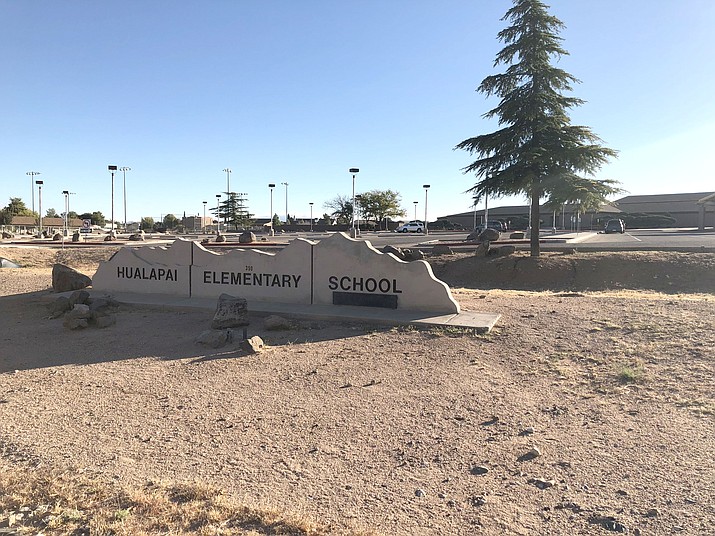 Photo by Shawn Byrne.
Originally Published: November 5, 2017 5:52 a.m.
KINGMAN – A Facebook rumor regarding a breakout of bed bugs at Hualapai Elementary School, 350 Eastern St., has been put to rest by the school.
The rumor was first posted Thursday evening saying a child came home with bed bugs, the school was notified but took no action. The comments came rolling in following the post.
There was a couch in the school's foyer, and an elderly man discovered a bug and brought it into the administration office.
"There was one bug and no one could verify if it even was a bed bug," said Hualapai Elementary School Principal Jerry Arave on Friday. "We looked at the couch and threw it away."
The school called in the Kingman Unified School District's vendor responsible for pest control and sprayed the school.
It's not the first time the school has thrown away furnishings to rid it of pest problems.
"Last year, we threw furniture away because of lice," Arave said.
The principal said the school is considering replacing the couch with hard furniture to avoid something like this from happening again.