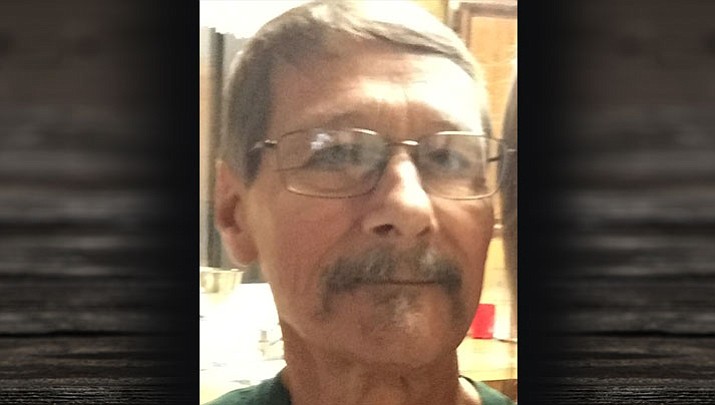 Originally Published: November 13, 2017 6 a.m.
Michael Shoyat, 62, of Kingman passed away on November 3, 2017. He was born on January 20, 1955 in Wadsworth, Ohio to Stephen and Sabina Shoyat.
Michael ran heavy equipment most of his life, causing him to be sought after for many jobs. He also enjoyed salmon fishing and muscle cars.
Michael is survived by his loving wife Terri Shoyat; Daughter Amber Alicea (Melvin) of Connecticut; Brother Frank Shoyat of Ohio; Sister Susan Denmire of Ohio; 4 Grandchildren; his 2 loving Canine Children Dakota and Nikola and Special Friend Cheryl of Kingman.
Michael is preceded in death by his parents Stephen and Sabina Shoyat and Brother Steve Shoyat.
The family has chosen not to have any services, per Michael's request. He will be greatly missed by all that knew and loved him.
Special thanks are sent to the Kingman Regional Medical Center Radiology Department from the family.
Arrangements were placed under the care of Lietz-Fraze Funeral Home and Crematory.
Thoughts and condolences may be submitted to the family at www.lietz-frazefuneralhome.com To send a free card to the family go to www.sendoutcards.com/lietzfraze.
More like this story