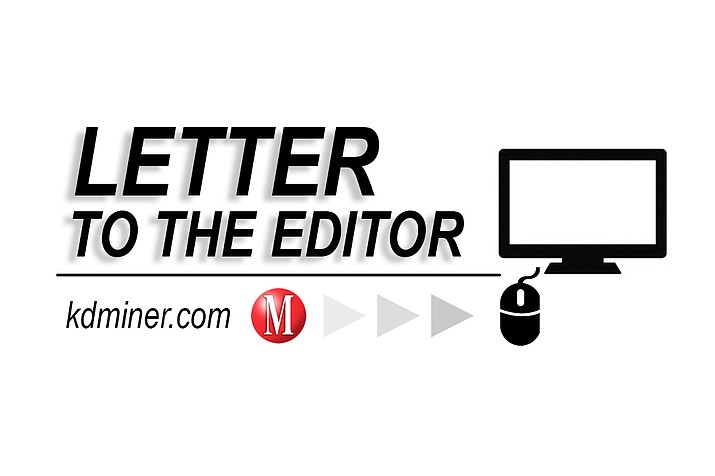 Originally Published: November 14, 2017 6 a.m.
In perusing Sunday's paper several items caught my attention.
The Doug Dickmeyer letter really nailed the problem down tight. The people who are supposed to be looking out for Kingman citizens seem to have lost their way. Lost with no idea how to find the correct path back. The concerned citizens are simply ignored or perhaps disregarded as having opinions of no value.
This scenario must change and we (the ignored masses) can accomplish this with our votes. The entire country is in the throes of similar issues. Plead guilty to walking off of your post during a military conflict directly causing serious injuries to multiple comrads, no jail time, bad discharge and small fine. Replace this judge!
The Arizona Department of Education mis-allocated $29.5 million. Sweet mama, where are all the competent people? You would assume that the Arizona Department of Education could count accurately.
Forrest Gump said it better than I could, "stupid is as stupid does."
Greg Henderson
Kingman