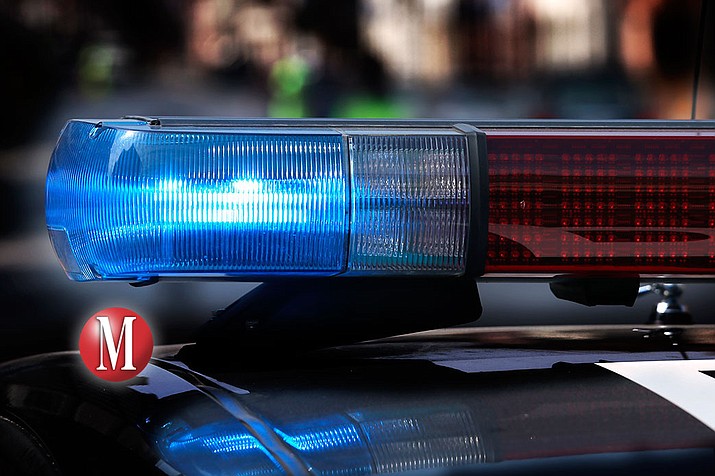 Originally Published: November 15, 2017 5:05 p.m.
KINGMAN – He didn't go to art school, but he went to jail.
Kingman Police Department arrested a 19-year-old Kingman man for a recent rash of graffiti in the area. The man's identity is not being released pending a grand jury indictment, though he admitted his writing is on the wall, according to police.
A detective assigned to the Arizona State Gang Task Force investigated numerous incidents of graffiti between September and October.
A search warrant was served at the suspect's home in the 3200 block of Lomalai Street on Oct. 25, where numerous items were found in connection with the graffiti.