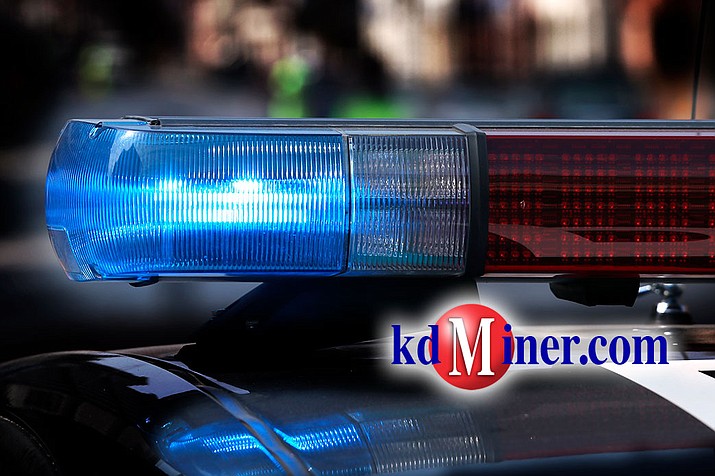 Originally Published: November 15, 2017 4:58 p.m.
KINGMAN – Where do these kids get these ideas?
A fourth-grader was taken into custody Tuesday for bringing a BB gun to Desert Willow Elementary School in the 3700 block of Prospector Street.
The 11-year-old boy faces felony charges of disorderly conduct, disturbing an educational facility and misdemeanor weapons misconduct after showing the BB gun to other students.
Several students reported the gun to school officials, who immediately contacted Kingman police.
After locating the boy, police confirmed that the gun was a replica BB handgun, and that he brought it to show off at school. The student has had ongoing disciplinary issues, police said.
The school is handling the situation in accordance with Kingman Unified School District policies.