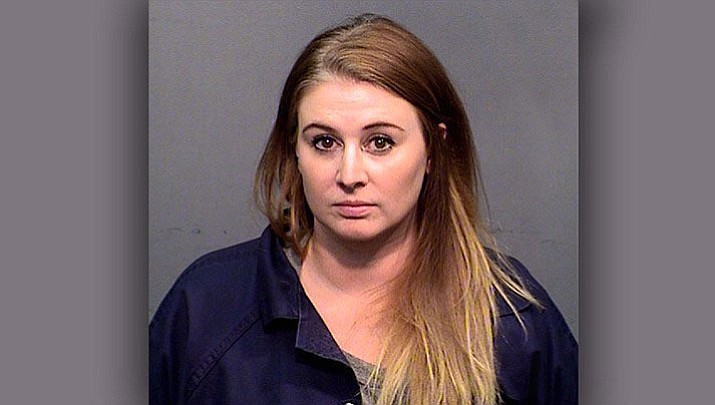 Originally Published: November 19, 2017 5:55 a.m.
LAGSTAFF (AP) – A Northern Arizona University professor is accused of stalking a student and two firefighters she met online.
The Arizona Daily Sun reports that a federal grand jury indicted 36-year-old Melissa Ann Santana this week on five counts of felony stalking.
According to court documents, the married interior design professor started cyber-stalking an NAU student in February 2015 months after they met through Craigslist.
Over the next several months, she met two U.S. Forest Service firefighters through Tinder and sent both harassing messages. She allegedly keyed one of the men's cars and slashed the tires. She is also accused of harassing their colleague and one of the men's fiancee through social media.
According to the criminal complaint, the harassing messages to the firefighters ranged from typical – such as, "I miss you so much"– to hostile, with statements such as, "be like the Granite guys and go die in a fire," referring to the 19 Granite Mountain Hotshots who died in the 2013 Yarnell Hill Fire.
Court documents also state that Santana sent an email under another alias to hotshot crew supervisors claiming that a group of firefighters raped her 15-year-old daughter while traveling to a fire.