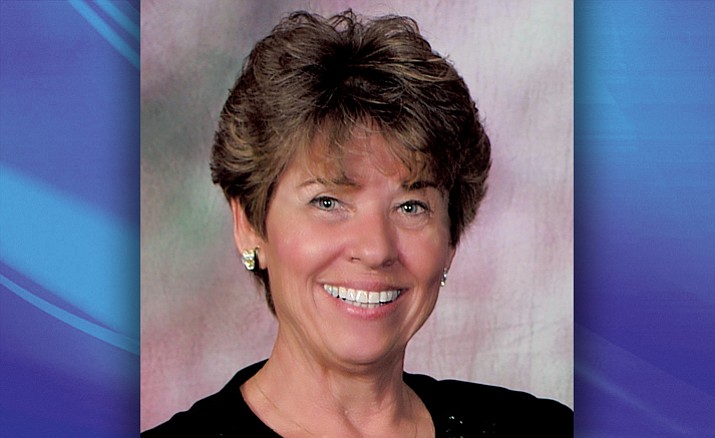 Originally Published: November 21, 2017 6 a.m.
KINGMAN – Residents in the Golden Valley Improvement District have been given 90 days to gather signatures for a petition to form their own water board, set rates, drill wells and pay for infrastructure needed to deliver water to properties.
After listening to several residents during a public hearing, Mohave County Board of Supervisors voted 4-0 Monday to table an agenda item that would increase water system rates anywhere from 30 percent to 85 percent, and establish a $5,000 fee for water meter connections, among other revisions.
Golden Valley Improvement District would need to get 51 percent of property owners to sign the petition. According to a county official, GVID has 5,721 parcels, though multiple parcels may have the same owner.
The district has 1,774 customers, including 1,320 metered households.
Ted Martin of Golden Valley said he was frustrated that the district has been in place for 20 years and has sat "stagnant" with no expansion of users, and now the board is coming to customers for more money.
"The best thing we can do is get more users," Martin said. "We could gain more efficiency by having more users."
Supervisor Buster Johnson asked if GVID could be taken out of the county's hands, and County Attorney Ryan Esplin answered that it could with the 51 percent of petition signatures.
"There you go," Johnson told Martin. "You bring in that petition and you've got one vote."
Supervisor Jean Bishop, whose district covers GVID, said most of the opposition to the increase is coming from a few "vocal" residents on social media who want to take over the district. She wants to make sure the majority of residents also want that.
Bishop owns a small home in Chloride and spends maybe one day a month there, and pays $48 a month for her water bill.
"It's not going to be any cheaper if you have a private board," she said.
Golden Valley resident Clayton Richardson said he's not opposed to small increases in water rates and fees, but this amount is out of line with the number of people who live in the district and their income.
Supervisor Hildy Angius asked about having someone sit on the GVID board, or setting up an advisory council.
Esplin recommended the advisory council over adding someone from the public to the GVID board.