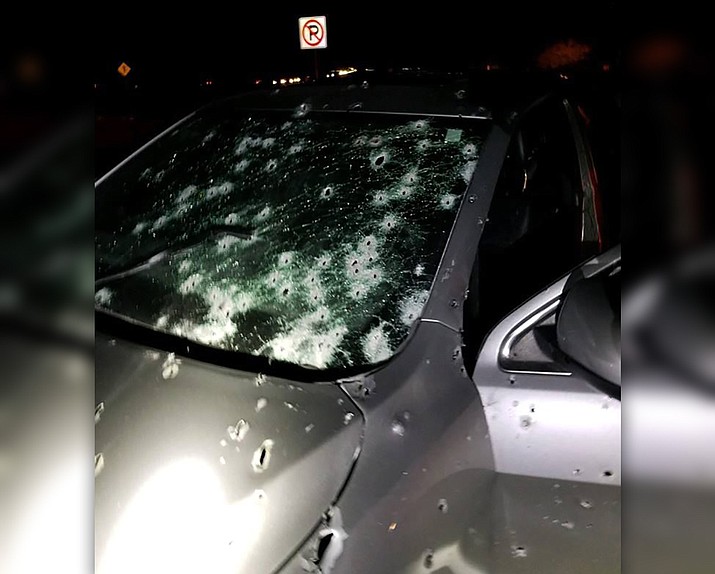 Originally Published: November 28, 2017 10:15 a.m.
BOUSE – La Paz County law enforcement officers exchanged gunfire with a man for about 30 minutes early Tuesday morning at the Bouse rest stop on Interstate 10. The shooting left the man severely injured. There have been no reports of injuries involving officers.
According to the La Paz County Sheriff's Department, officers responded to a shooting incident at mile post 63 on I-10, about 9 miles west of the Maricopa County Line. The unidentified suspect is believed to be responsible for a separate shooting in the Phoenix area.
Deputies with the La Paz County Sheriff's Department, Arizona State troopers and officers with the Quartzsite Police Department found the suspect at the Bouse Wash Rest Area. The suspect was heavily armed and taking cover in his vehicle in the parking area, according to police.

Upon contact, the suspect and Law Enforcement officers began exchanging gunfire which lasted for at least 30 minutes. The suspect was severely injured by gunfire and was taken to a hospital in the greater Phoenix area.
Officers said the suspect's identity isn't being release immediately because of the ongoing investigation involving multiple shooting incidents. A section of Interstate 10 remained closed as of 8:30 a.m.