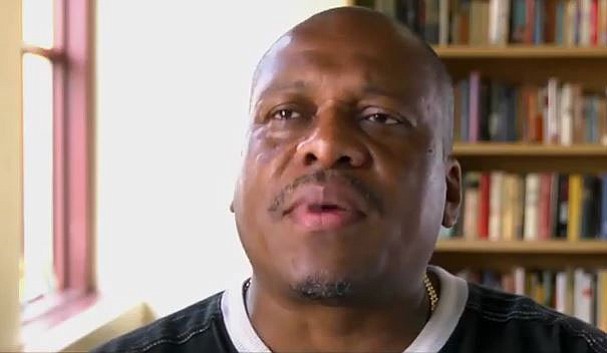 Originally Published: November 30, 2017 5:58 a.m.
KINGMAN – The Arizona Violent Death Reporting System reported that in 2016 there were 299 known occurrences of violent deaths involving veteran victims in Arizona.
Suicides accounted for 277 of those deaths and 22 were homicides per 100,000 people. Mohave County holds the most suicides at 90.9 per 100,000 population among veterans for that calendar year 2016.
Gunshot wounds were the most common method of death among Arizona veterans (77.8 percent), followed by suffocation (including hangings) at 8.6 percent, overdoses (including other poisonings, 7.7 percent), blunt force trauma (2.2 percent), incision wounds (including sharp force and stabbing, 1.9 percent), and by other means (0.9 percent).
The Jerry Ambrose Veterans Council of Mohave County is a local nonprofit that is actively working toward the urgent need to assist these veterans through the Operations 6 project and by promoting the Be Connected program.
The Be Connected program is a statewide effort to strengthen access to support and resources for the 600,000-plus service members, veterans, and their families who call Arizona home.
There are three goals for the Be Connected program: Reduce deaths by suicide in Arizona's population of service members and veterans; build upon existing capacity and strengths within our service systems by adding a new layer of coordination and support; demonstrate effectiveness and develop a sustainability plan that builds program components into systems and funding.
There are three types of partners: Leadership; program; and site.a
There are three parts to the program:
CALL – A 24/7 support line that anyone can call, including service members, veterans, family members, helpers and providers.
MATCH – A Resource Match Tool and help to navigate to the right resources for each person or family's situation.
LEARN – Training, including in-person and online options, to equip everyone with the knowledge, skills and confidence to help.
The Jerry Ambrose Veterans Council is looking to help sustain veterans with the rehabilitation of the Arnold Plaza facility at Third and Oak streets. The council is always looking for donations, which can be made at www.JAVC.org or checks can be mailed to Jerry Ambrose Veterans Council of Mohave County, PO Box 4463, Kingman, AZ 86402.
For more information on the Be Connected program and the many ways to help veterans, visit www.BeConnectedAZ.org.