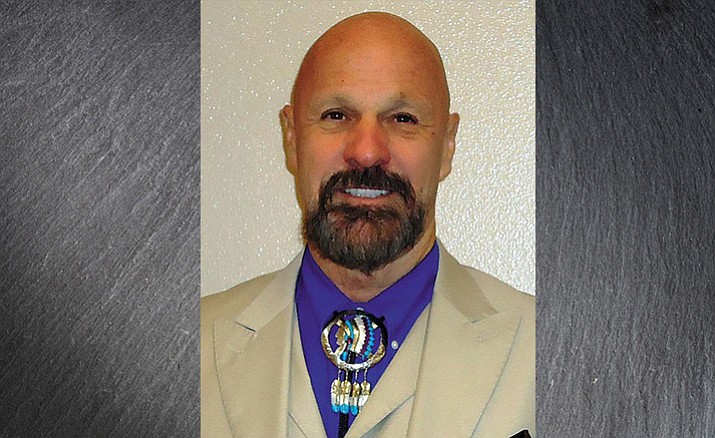 Originally Published: October 3, 2017 5:55 a.m.
KINGMAN – County libraries will remain open in rural areas and maintain their regular hours, but two vacant library positions and a part-time position in technical services won't be filled as the Board of Supervisors voted 4-1 Monday to save $90,000 in annual salaries.
Supervisor Buster Johnson, who cast the dissenting vote, said getting rid of two employees was not what he had envisioned when he voted for the 5-cent increase in the library district tax in August and asked for a review of services and locations.
"We got away from the original motion to add bookmobiles and close rural libraries," Johnson said.
Library Director Kathy Pennell gave several recommendations for cost savings, starting with deleting the vacant positions, which would have only a "minimally negative impact," she said.
She also suggested reducing hours at Fort Mohave library and seeking alternative locations. The library had been staffed with two full-time positions and hours were increased from 15 to 40 hours a week, but Pennell said one employee was splitting time between Fort Mohave and Bullhead City. The county pays $43,000 a year for the building, and that will be reduced by $11,000 in April.
Pennell calculated $150,000 to $280,000 in savings by chopping Kingman, Bullhead City and Lake Havasu City from 56 hours a week to 42.5 hours a week, and six days to five.
Discontinuing bookmobile service to Colorado City and Beaver Dam would save $6,800, Pennell said. A smaller bookmobile goes to assisted living facilities, nursing homes and day cares, she added.
Johnson asked about the day care centers and was told there are no current visits. He said he was okay with bookmobile visits to the elderly in nursing homes, but he didn't care about the little kids.
Several people spoke in support of rural libraries during the public comment period. One resident from Meadview said she collected 375 signatures from people opposed to closing the library and reminded supervisors that the community raised $43,000 to build a new addition to the library.
A Golden Valley resident said rural citizens need library access beyond a bookmobile. They use computers and WiFi connections at the library.
"No matter where you live remotely in Mohave County, we have no obligation to bring you library service or internet service," Johnson answered.
More like this story