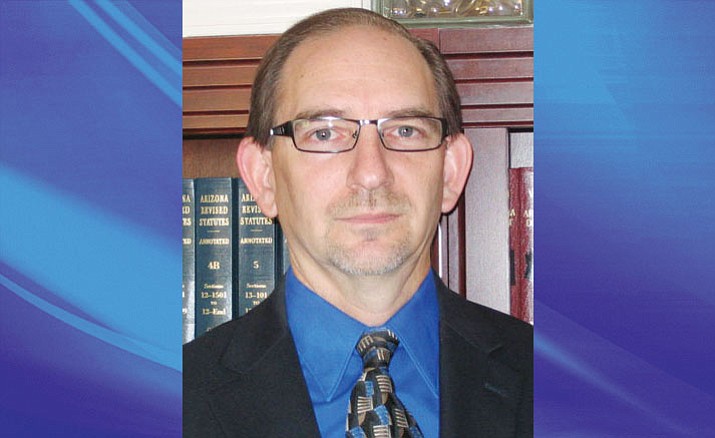 Originally Published: October 4, 2017 5:57 a.m.
KINGMAN – It's getting costly to not show up for jury duty when summoned.
Judge Billy Sipe held 29 hearings on Sept. 21 for people who failed to appear for jury duty, and while some cases were dismissed, others were found in contempt of court and fined $100 to $350.
Many of those summoned appeared with documentation to show why they should not be held in contempt of court. Others came pleading for forgiveness and one more chance to perform their civic duty.
"Judge Sipe was very patient as he explained to the group why jury duty was so important," said Virlynn Tinnell, clerk of Superior Court.
The jury is made up of peers in the community, and it would not be random if it were made up of only unemployed people, the judge told the group.
"Judge Sipe explained that we pay a very, very small price for the freedoms we enjoy in this country, including the right to vote and the right to our jury system," Tinnell said. "He also told those in attendance that he receives many positive comments from those who have participated in jury service."
As jury commissioner, Tinnell reminds people not to ignore their jury summons as the court will make accommodations whenever possible to make it convenient for jurors.
Timely communication with the clerk's office is key. "The problem is when jurors don't call and then don't show up," she said.
Contact the clerk's office at 928-753-0713.