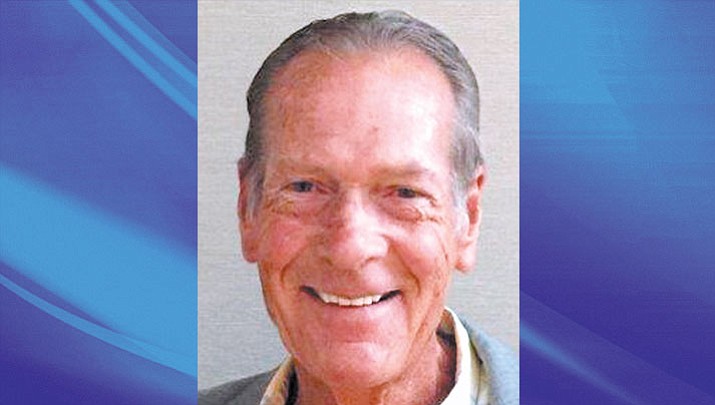 Originally Published: October 8, 2017 5:52 a.m.
TUCSON (AP) – The operator of the Central Arizona Project aqueduct system is planning to buy water rights in rural northwestern Arizona to transfer the water for use in the Phoenix and Tucson areas.
The agency's governing board approved the purchase agreement on Thursday to buy seven farms covering 2,203 acres near Bullhead City, the Arizona Daily Star reported. The deal would include the water rights for the farmland near the Colorado River.
The deal has met opposition from officials with the county where the water is located. Gary Watson, chair of the Mohave County Board of Supervisors, said they are concerned that the water transfer could have negative effects on the county's economwy, which is reliant on the water.
"The water you seek to buy and transfer is the economic lifeblood of our rural county in Mohave Valley," Watson told the agency's board. "It is our very future, and you seek to wheel it to three far wealthier counties for your own benefit. Our citizens demand that we protect their interests and oppose this action by all means."
Other opponents have said that the deal could set a precedent that could lead to more transactions with more water taken away.