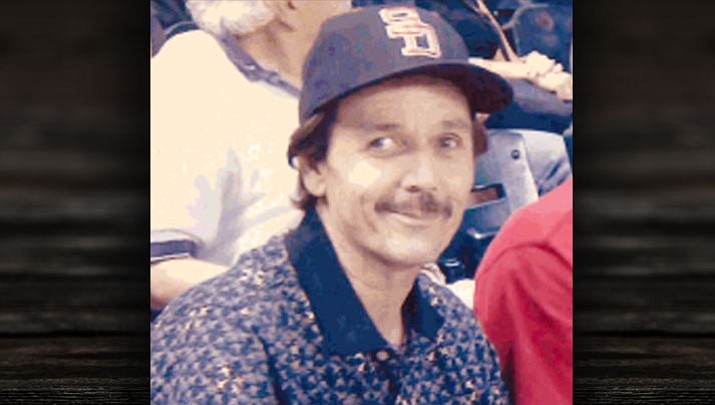 Originally Published: October 12, 2017 5:58 a.m.
James "Doug" Dugger has passed away at 64 years old. He was a long time resident of Golden Valley. He retired from Goodyear after a 20-year career. Doug was a transplant survivor of over 14 years. He was also an avid Chargers football fan.
He is survived by his son; Shawn, his brother; Richard, his sister; Candi, his stepdaughter, his mother, his stepfather, and many grandchildren, nieces, nephews, and cousins. We will miss his infectious laugh.
Services will be held on Oct. 28 at 11am. at the Sutton funeral home.
More like this story