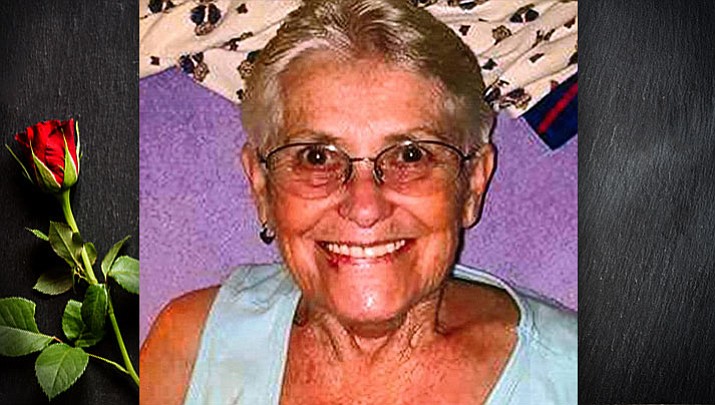 Originally Published: October 12, 2017 5:59 a.m.
Linda Lee Morton was born on November 25, 1946 in Lynwood, California to Cecil and Helen Houghton. She passed away with family by her side on October 4, 2017 at the age of 70.
Linda was a loving and compassionate person who dedicated her life to helping others in need. She was a psychiatric technician for the State of California until she retired. She later started to work as a caregiver in Kingman working at an assisted living facility.
She is preceded in death by her parents, Cecil and Helen Houghton. She is survived by her brother; James Houghton, and her children; Cynthia Andres (Lucas), Carrie Covarrubias, Richard Jones and Jennifer Crawford, as well as her seven grandchildren and 12 great-grandchildren.
There will be no services per her request. The family would like to thank everyone at KRMC Hospice for the support and loving care they provided for their loved one during her final days.
Arrangements were placed under the care of Lietz-Fraze Funeral Home and Crematory.
Thoughts and condolences may be submitted to the family at www.lietz-frazefuneralhome.com To send a free card to the family go to www.sendoutcards/lietzfraze.
More like this story