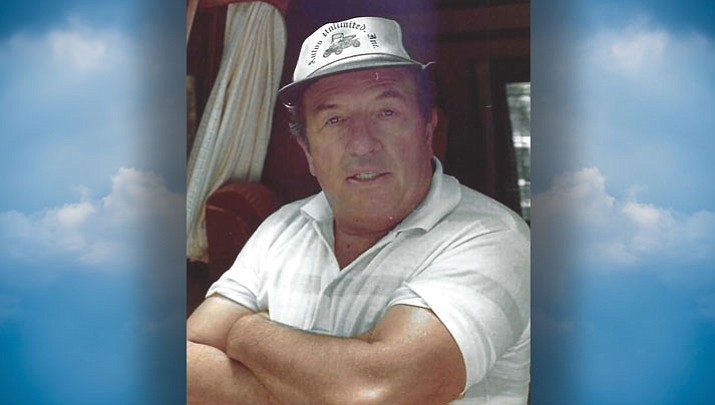 Originally Published: October 17, 2017 5:55 a.m.
Bob Graham, 84, of Willcox, passed away Oct. 3, 2017.
Bob was born Sept. 12, 1933, in Refugio, Texas.
In 1948, Bob, his siblings and parents moved from Bakersfield, California, to Willcox. In 1955, Bob graduated from Willcox High School. He continued to live in Willcox until 1967, when he moved to Kingman, where he lived until August of this year before he returned to Willcox.
While in Kingman, he was owner of Graham Landscaping and Kingman Pool and Spa until his retirement in 2015.
Bob was a loving father and friend. He enjoyed being around his family and friends and his work.
Bob is survived by: his four daughters, Sallianne Deffendoll, of Kingman, Carol (Mel) Kinslow, of Wasilla, Alaska, Sandy (Mike) Wertz, of Kingman, and Sue (Larry) Hoppe, of Willcox; his brother Jack Graham, of Willcox; sister, Judy (Darrell) Obert, of Tucson; eight grandchildren; 11 great-grandchildren; as well as numerous nieces and nephews.
He was preceded in death by: his parents, Bill and Bessie Graham; and his grandson, Roy Griffin.
In lieu of flowers, if you would like to make a donation, please donate to the Roy Griffin Scholarship through Friends of the Library, or the Audrey Martin Scholarship of Willcox.
The family and friends will be having a celebration of life service in the spring.