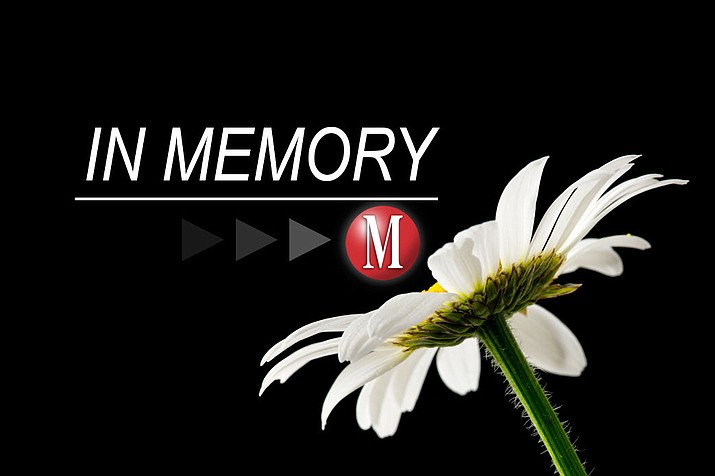 Originally Published: October 27, 2017 5:59 a.m.
Landyn Ray Baker was born to Hannah R. Knoll and Joshua A. Baker on September 29, 2017 at KRMC Hospital.

Landyn received his wings on October 7, 2017, Fly high baby boy.

He is survived by his parents, Joshua Baker and Hannah Knoll, his grandparents, Carrie Pilkinton (Mike P.), Wendy Wright, Dale Baker (April B), his aunts and uncles, Ashley Baker, Meghan, Conner, Cameron Baker, and Anita Mortensen (Tori M.) and Mark Pilkington, great-grandparents, Leslie R. Logsdon, Terri Brashear (Wayne B), Tammy Baker (Clarence B), and many, more as well.

A gathering will be held at the Kingman Nazarene Church at 4715 Stockton Hill Road on October 28, 2017 at 2 p.m.