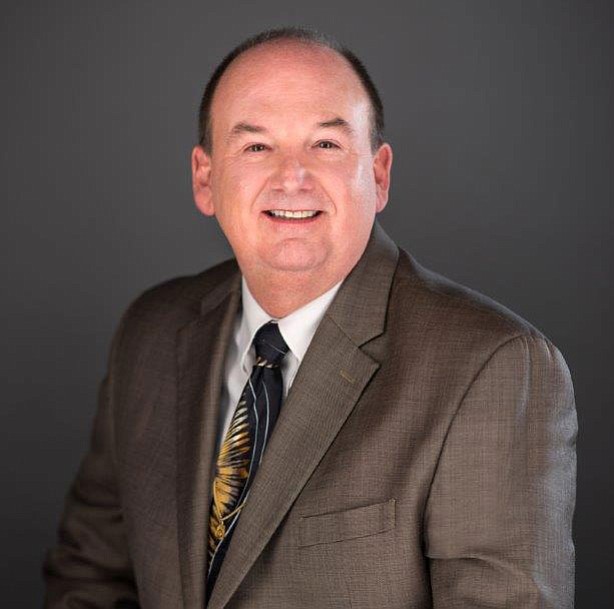 Originally Published: February 2, 2018 5:57 a.m.
Mohave County administrators have begun considering next year's budget.
Central services was up first. Internal county departments such as information technology, communications, motor pool, janitorial and the employee benefit trust submitted their budgets Monday.
Up next is the budget kick-off meeting on Feb. 12, and the start of a four-month process to formalize a budget for fiscal year 2019. The budget is tentatively scheduled for Board of Supervisors' approval on June 18.
Although revenue numbers are not yet in, last year the county had to overcome a $2.8 million deficit to run local government.
The expectation this year is the budget will remain somewhat razor thin, said Michael Hendrix, county manager.
"I haven't received the projections on what we've collected, but I know there's no windfall," Hendrix said. "This will be a very challenging budget year, more so than last year."
One troublesome economic factor is that after paying off the construction of the Kingman jail, scheduled for this year, the county will have to shoulder its annual maintenance costs.
A one-quarter cent sales tax was used to build the jail, which also covered the more than $800,000 in upkeep and maintenance of the facility each year.
"We are going to pay off the jail, which we have the money in the bank to do, but maintenance costs were not included in last year's budget," Hendrix said.
Still looming on the financial future for Mohave County is the repayments to its Public Safety Personnel Retirement System fund for first responders hired before 2011.
A projected payoff to PSPRS over a 20-year period will cost the county a minimum of $800,000 annually. Each year, no money is budgeted for the liability increases. For fiscal year 2018, the county opted out of making any payments to the retirement system.
To offset some of its unfunded liabilities, county officials anticipate the strong economy could pay a return of investment, as well as the hope that property taxes will bring in more to county coffers than last year.
"We see the economy picking up and we don't know what's going to meet us with that," said Hildy Angius, Mohave County supervisor.
"We are in a better economic climate. The assessor's office is collecting more taxes and the treasurer's office is going after more revenue sources, and I'm very excited to see how that's coming along. There are a lot of things that have happened that will dictate how we proceed in the future."
During the budget process, Angius plans to introduce a discussion on implementing zero-based budgeting.
"There is some opportunity for this," Angius said. "We talked about this years ago, but we were always talked out of it because it's too labor intensive, or so they say. But, it should be a goal this coming year to see if we can implement this, at least in some key departments."
Zero-based budgeting is a funding method in which all expenses must be justified for each new fiscal period. In zero-based budgeting, departments begin with no money and every function and expenditure is analyzed for its needs and costs.